Ubuntu Phone: Announcing two new launches!
As Ubuntu Phone Insider, I just received this mail from Canonical. I'm over-excited and I want to share the awesome news with you all :-)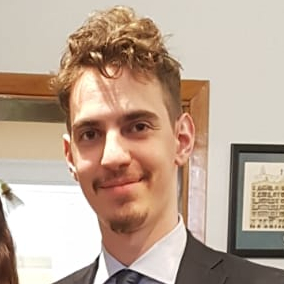 May 27, 2015 | Riccardo Padovani |

[email protected]
Hi all,
As most of you may know we've launched the MX4 Ubuntu International Edition geared towards developers in China. This is a great chance for developers to contribute to the Scope ecosystem ahead of the China launch later this year.
The same device will also be available in Europe very soon! Plus, we have news of another imminent launch with our Spanish partner BQ.
We'd love to invite you to a Hangout on Monday 1st June at 16:00 (BST) to tell you more about our European launch efforts, unique route to purchase and take any questions and thoughts you may have.
If you're able to attend, please drop us a line at [email protected]
We look forward to sharing the details with you!
Best,
The Ubuntu Team
Uh-oh, there should be a comment box here! Please double-check your browser is not blocking
my comment system!