My opensource contributions in Jul&Aug 15
Hey all,
it's a bit since the last time I wrote my summary - indeed I skipped the July blog post. This is due two big reasons: holidays and laziness. During summer I take a break from all computer-related things, I need to restore a bit, so the amount of my contributions goes down drastically.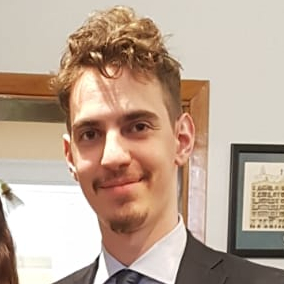 Sep 6, 2015 | Riccardo Padovani |

[email protected]
Anyway, I did some things, and I'm here to do a little summary!
Donations
This summer I haven't received any donation.
If you find valuable my contribute to opensource world, please consider to make me a donation.
What I did
Spread Ubuntu
I met a lot of people this summer and I tried to talk about Ubuntu as much as I can. Mainly, I went to CCCamp and here we talked a lot about Ubuntu Core and Snappy.
Launchpad
Since Launchpad isn't in maintenance mode anymore, I chose to start to contribute to it. I love that portal, so I think I can help its development. So long I did just a patch, but I'm planning to starting to contribute on ongoing base.
Falldown
I worked hard on Falldown with a couple of other guys - more news on this in next days :-)
Other things
Other than that I wrote some code for the browser and did a lot of reviews of other's code. I also fix a couple of bugs in Calculator and Reminders.
Also, to help the sharing of Ubuntu for Phones, I'm very active again on Italian Forum: I take feedbacks and open bugs on Launchpad, and support new developers.
If you like my work and want to support me, just send me a Thank you! by email or offer me a beer:-)
Ciao,
R.
Uh-oh, there should be a comment box here! Please double-check your browser is not blocking
my comment system!