How to know proprieties and values of an object in QML
Hi all, few days ago, working on an app for Ubuntu for Phones I needed to know all proprieties and values of an object during the execution of the app. It's a very easy thing to do, but a bit boring to write the code to debug every time, so I wrote a little function to do this, with formattation of the output.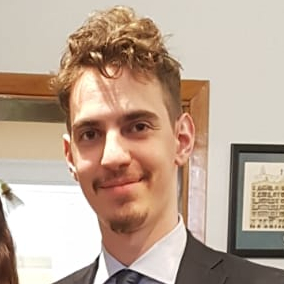 Jun 30, 2014 | Riccardo Padovani |

[email protected]
Hope it will be useful to someone :-)
So, to call the function we only need to write debug (objectId, 0) whenever we need to debug an object. 0 is because it's a recursive function, and it indicates the level of formattation
Uh-oh, there should be a comment box here! Please double-check your browser is not blocking
my comment system!