Calculator Reboot 2.0.73: call for translations!
Hey all, a new version of Ubuntu Calculator App Reboot is on the store, ready for the your tries! As usual, please report any bug you find on Launchpad, so we can fix them!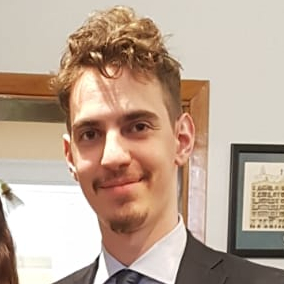 Jan 22, 2015 | Riccardo Padovani |

[email protected]
Don't worry about the number of version, I know it is passed from 0.1.4 to 2.0.73, it's a bit strange but now makes more sense: the major release is 2, because it's the reboot, but we don't have still a stable version, and so the 0. The last number is the bzr commit.
Let me show you some of the changes Bartosz and Giulio did in last week - I was busy with an importat exam at uni, so I did nothing, but I'm sure I'll have more time next week ;-)
Translations
Bartosz enabled translations in the project, so since the next version you should see the app in your language, if someone has made translations. So, if you have some spare time, take a look to our translation page and make calculator available in your language!
Copy feature
Bartosz has also implemented the possibility to copy a calc from the multiselection mode (you just have to longclick on a calc)
Scrolling
In the previous version of reboot app, when you started the app not all the keyboard was visible. Now, thanks to Giulio, this has been fixed, the app opens in the right position.
Full changelog
Here the full changelog:
Ciao,
R.
Uh-oh, there should be a comment box here! Please double-check your browser is not blocking
my comment system!